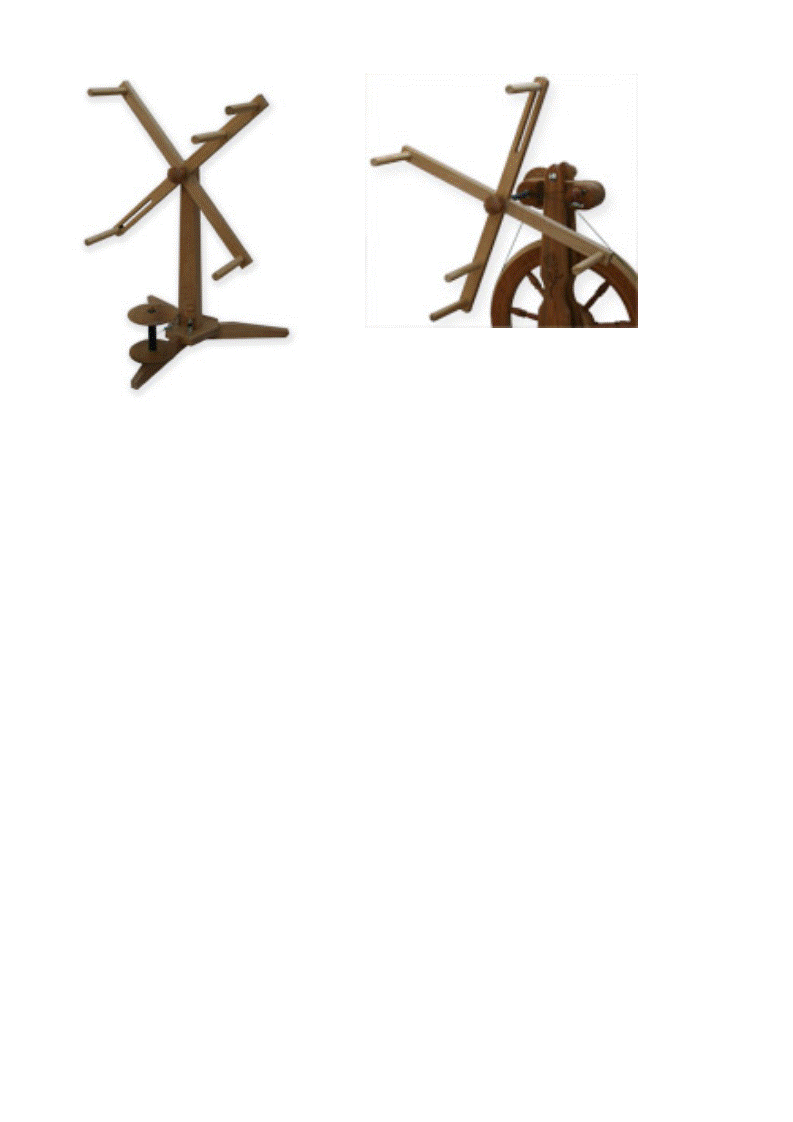 Spinning Accessories
Majacraft Skeiners
Freestanding Skeiner
This skeiner has a bobbin bar added to the base with a scotch tension enabling evenly tensioned yarn in your skein. A tension washer is included so you can adjust the tightness of the arms. This can also be used as a wheel skeiner.
Wheel Skeiner.
This is a very easy and fast way to skin up yarn without the use of a niddy noddy. Already wound skeins can easily be put back onto the skeiner by loosening the tensioned arm.
The Wheel Skeiner fits onto all Majacraft spinning Wheels.